The story of me becoming an academic sponsor starts both happy and sad.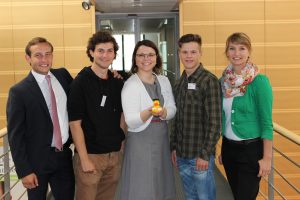 For the happy part, it strongly builds on my own positive experiences as a scholar in the scholarship program "Deutschlandstipendium". I had the chance to spent a very successful year in the program, enjoy career-related events by my sponsor IBM Germany and even support some PR activities of the Career Service at the TU Berlin around the scholarship program. Amongst the highlights, I was interviewed for the website of the Federal Ministry of Education and Research (BMBF) and had the chance to be part of a photo session at the annual program-related meeting in Berlin. During this period, I already planned to become a sponsor myself one day and give something back to the scholarship program and to my alma mater.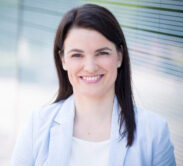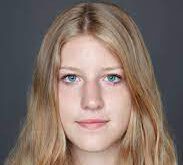 Well, this day came earlier as expected, which relates to the sad part of the story. That came to life as my grandmother died after a long time of disease. Facing the inheritance, the decision emerged to sponsor a scholarship at the TU Berlin right now and particularly support a student within my former masters program "Human Factors". After taking this initial step, I decided to continue the scholarship on my own in the following years up until now.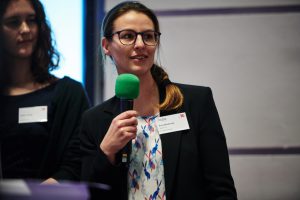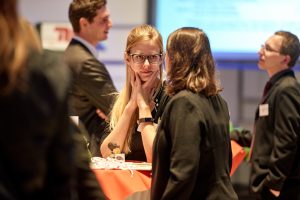 Looking back, I am very glad about this decision. So far, I had the pleasure to support and mentor extraordinary students and share exciting discussions about our field of research. I learned a lot from each of them as well and could enhance my professional network by connecting with fellow sponsors and members of the local selection committee. I really enjoy being a sponsor and as long as this opportunity persists, I will keep going!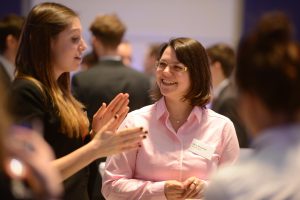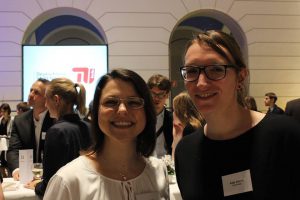 To read more about my motivation to sponsor, check out my interviews at the website of the Federal Ministry of Education and Research and the university newspaper at TU Berlin. I really hope that I can inspire other people to follow my example. There is no need be a millionaire to become an academic sponsor (I am not a millionaire either) and the benefit that you get out of it is worth a fortune!